Introductory Videos
Want to introduce your school or a friend to Save Soil? Start here!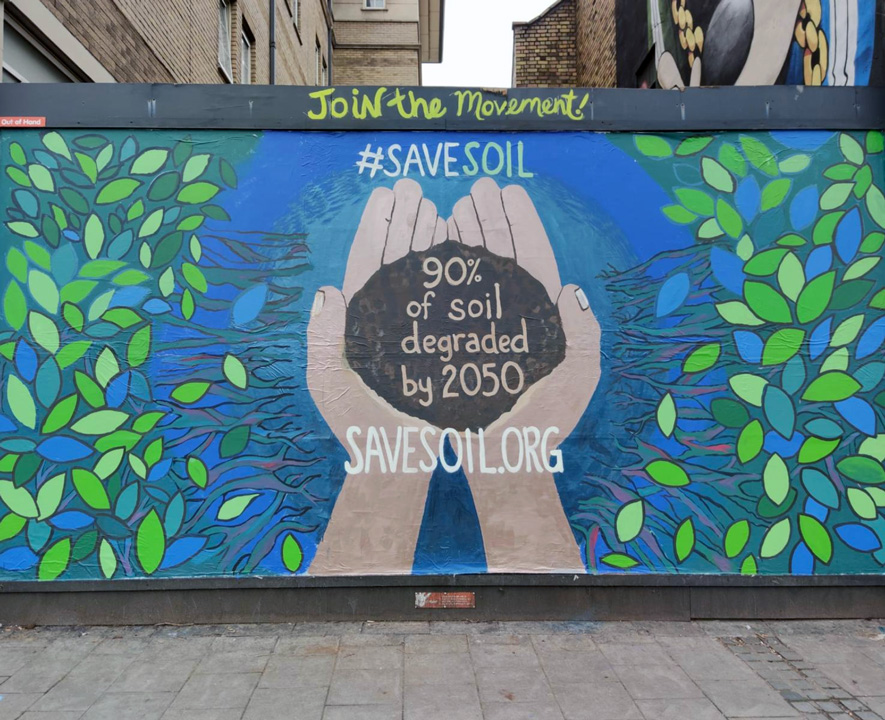 Combine this video with our simple presentation slide decks to lead a Save Soil discussion in your classroom.
Here are a few more videos that may also work well in the classroom:
Playlist of Save Soil Presentations Created by Students
In the Media
Events
How Musicians Can Help Protect the Planet
For resources in your language, please contact us.